---
My name is Sara Little, and I teach English/Literature and Special Education in grades 8-12. I live in Calhoun with my two dogs, Skyy and Bo.
SKYY BO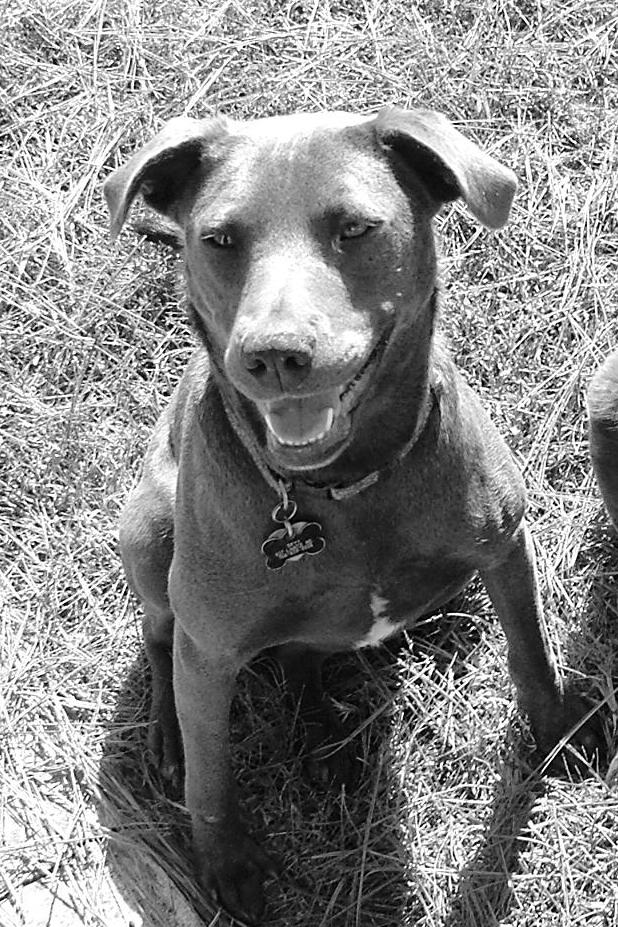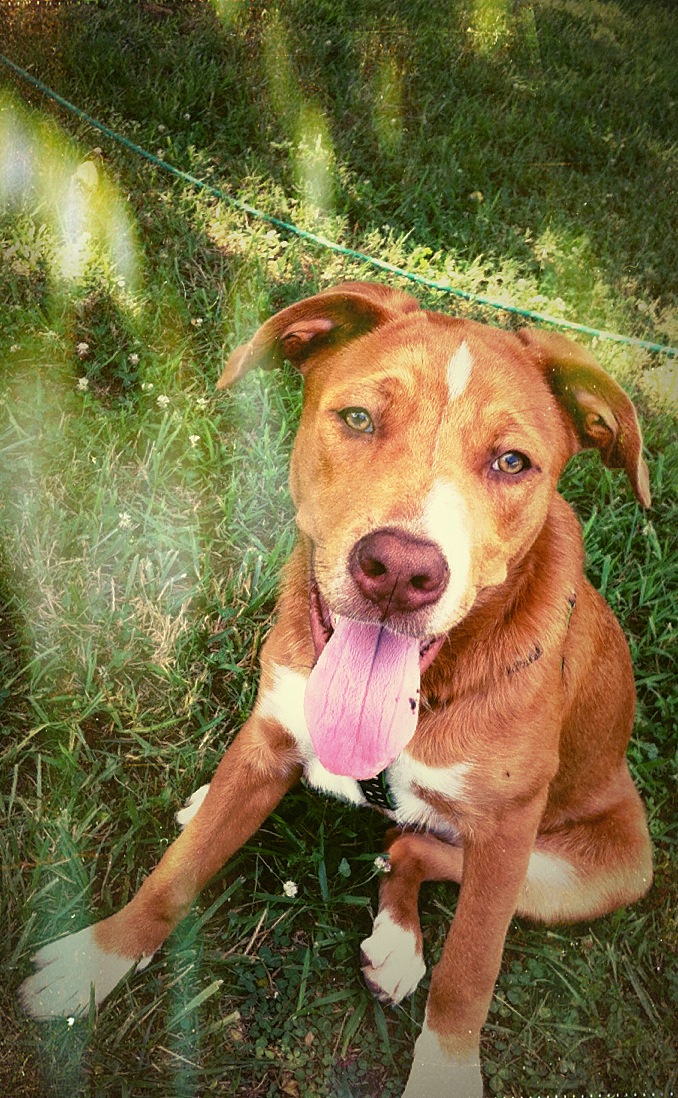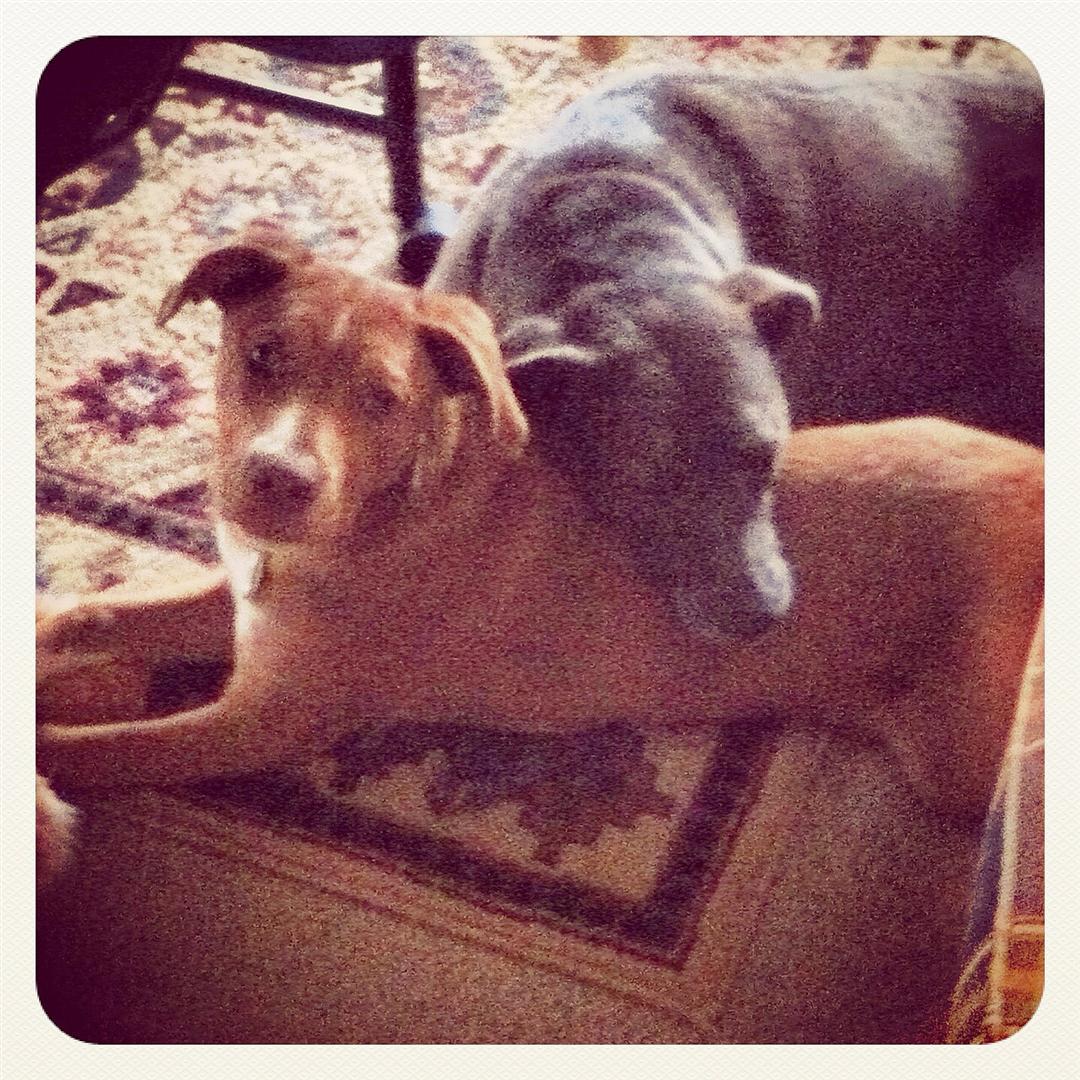 I am originally from Jefferson City, Tennessee, but I have lived in Georgia for 24 years. I graduated from Gordon Central High School in 2006 and then moved back to Jefferson City to attend Carson Newman College, where I was a 4 year starter for the Lady Eagles Softball team. I graduated from CNC in 2010 with a Bachelor's Degree in English Literature. When I moved back to Calhoun, I began my graduate studies at Kennesaw State University, and I received my Master's Degree in Teaching in 2011.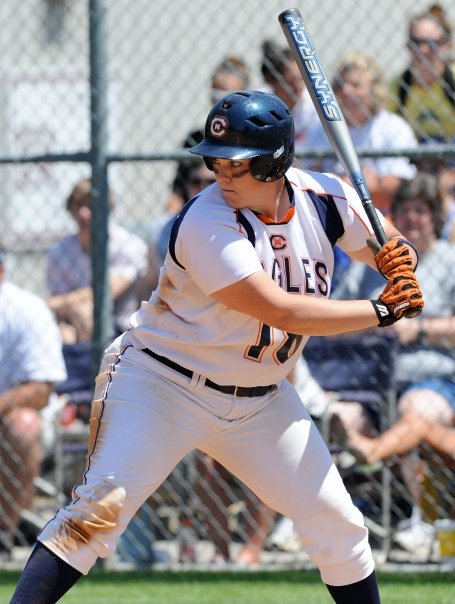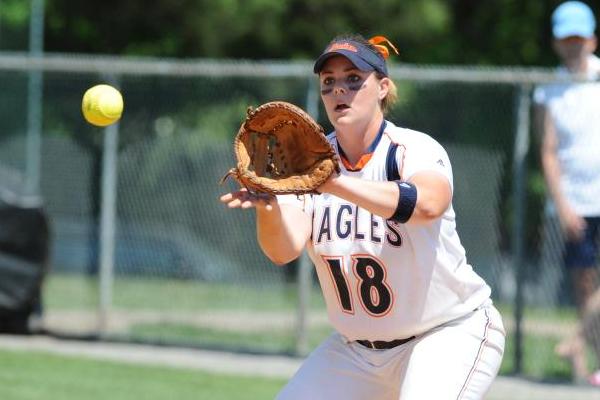 I began teaching at W.L. Swain Elementary school in the Special Education field. After a year there, I moved to Sonoraville High School, where I joined the English and ESS departments. I have taught 8th grade through 12th grade, my favorite being 11th and 12th grades.
As an English teacher, I enjoy reading and writing in my spare time. I enjoy cooking, horseback riding, and Netflix marathons! My favorite place to be is on the beach, and I love to kayak and fish while at the beach. I collect vintage records and books, and I love to spend time listening to live music. I play the drums, but I have recently taken up guitar lessons!
My philosophy on education is to provide each child with the tools they need to be successful, productive citizens of our society. I have come to learn that these lessons often times do not focus entirely on academics. The students I teach bring so much diversity to my classroom, and I feel that it is so very imperative that I foster the unique characteristics in each child. Each student that I teach deserves the best I can give, and I strive to achieve that goal every day in the classroom. I believe learning should be a fun process that students look forward to every time they step in the classroom.