Welcome to Army JROTC !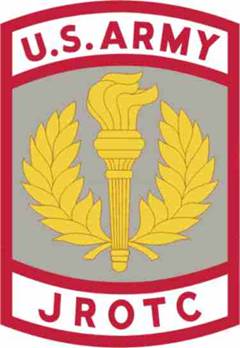 MISSION
We prepare our students for careers seen and unforeseen of the 21st century, and care for all students the program touches.
VISION
We aspire to operate the best JROTC program, offering the best educational experience for our students. As result, we believe we will provide the necessary returns for our students, parents, our school, Gordon County Schools, our community, and keep the Phoenix Battalion prosperous!
BACKGROUND
The Army JROTC program is challenging, dynamic, interesting, and educational. The experience and skills acquired provide students the foundation of leadership, develop their ability to operate and make decisions in a demanding yet fun environment.
The delivery of instruction used in the Army JROTC program is intended to engage each student in active learning. Performance-oriented activities such as student-centered interactive techniques, debates, small-group discussions, role-playing, simulations, and self-paced modules are employed to minimize the use of lectures. Consequently, students are propelled to make the connection between the theories and concepts introduced in the classroom with real-life experiences.
Army JROTC courses are comprised of lessons that include:
Citizenship in Action

Leadership Theory and Application

Wellness, Fitness and First Aid

Geography, Map Skills and Environmental Awareness

Citizenship in History and Government
Participation in our JROTC program does not require a military service obligation.